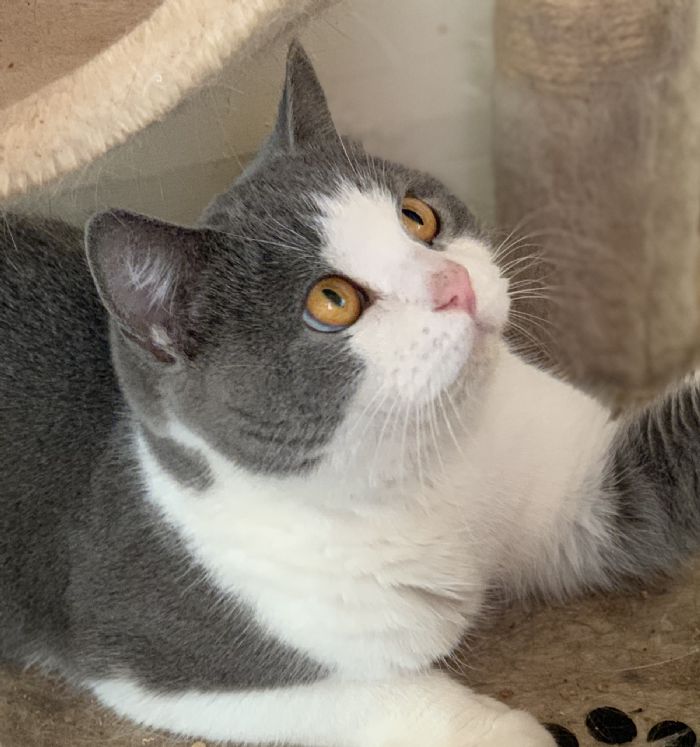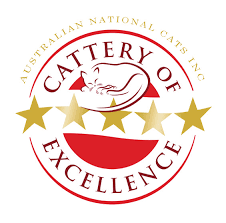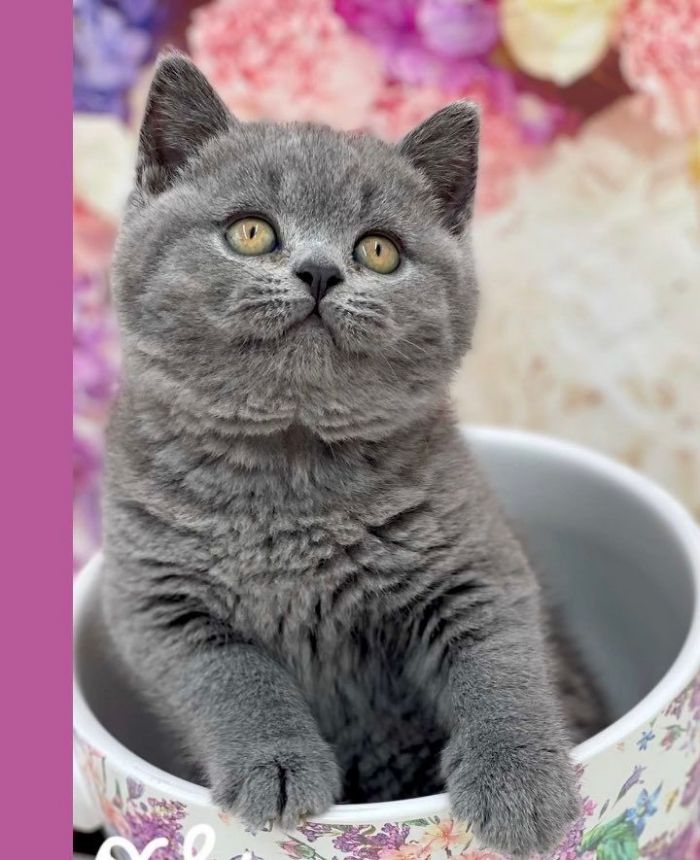 UPDATE: BABIES AVAILABLE - Ready to go to new homes February 2023
Check our Facebook page for all updates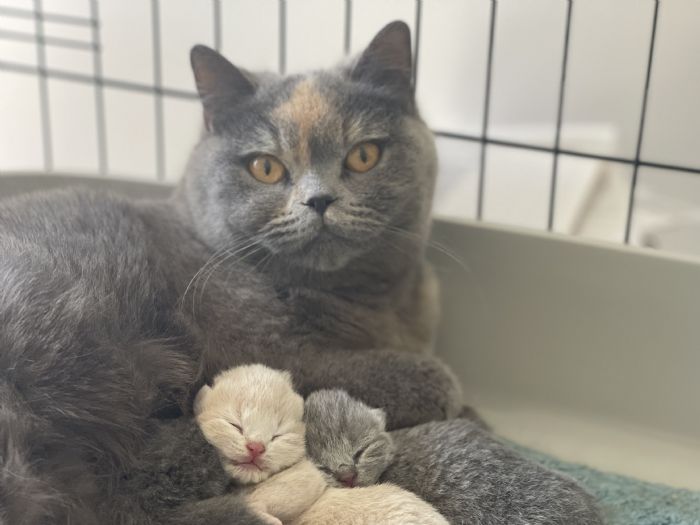 Hightop Park was established in NSW back in 2001, in 2022 we have had a slight name change now spelt Hytop. We are only a small cattery our aim is to bred quality British Shorthairs for both the show ring and as a gorgeous companion cat.
We have been a successful exhibitor over the years, our main colours are blues, lilacs, creams and in 2022 we will be concentrating on our line of calicos, fawns and cinnamons.
In 2022 I relocated to Victoria and work close to Melbourne Airport.
I own and am involved in a couple of Pet Transport Businesses here in Melbourne hence the relocation to Melbourne to be close to the Domestic & International Airport.
You can book pet transport through any of our preferred businesses
Domestic Pet Transport www.domesticpets.com.au, or
Interstate Pet Transport www.interstatepettransport.com.au and also
International Pet Transport www.internationalpettransport.com.au
So we can definetly help if you require transport across Australia or Internationally.

We can organise Kitten flights across Australia out of Melbourne with Virgin or Qantas.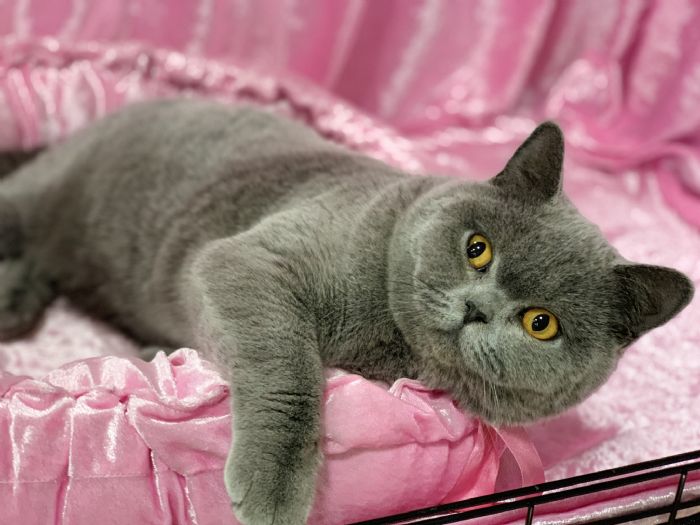 ?Our kittens are raised indoors.
Have you visited our Hytop Park British Shorthair & Scottish Fold Facebook page?
Click on the facebook logo below to will take you to our facebook page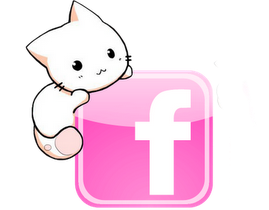 Facebook is regularly updated with photos, notifications when we have kittens and show results.
I am an authorised Orivet Collection agent and work as a vet nurse.
All our cats have been fully tested for any genetic disorders and are clear.

Our kittens are sold with the following- DNA parent verified, registered with ANCATS, vet checked, have had two vaccinations. Our kittens also come with 6 weeks free pet insurance through PetCover.

If you are interested in showing your kitten as an alter kitten I would be more than happy to help you out.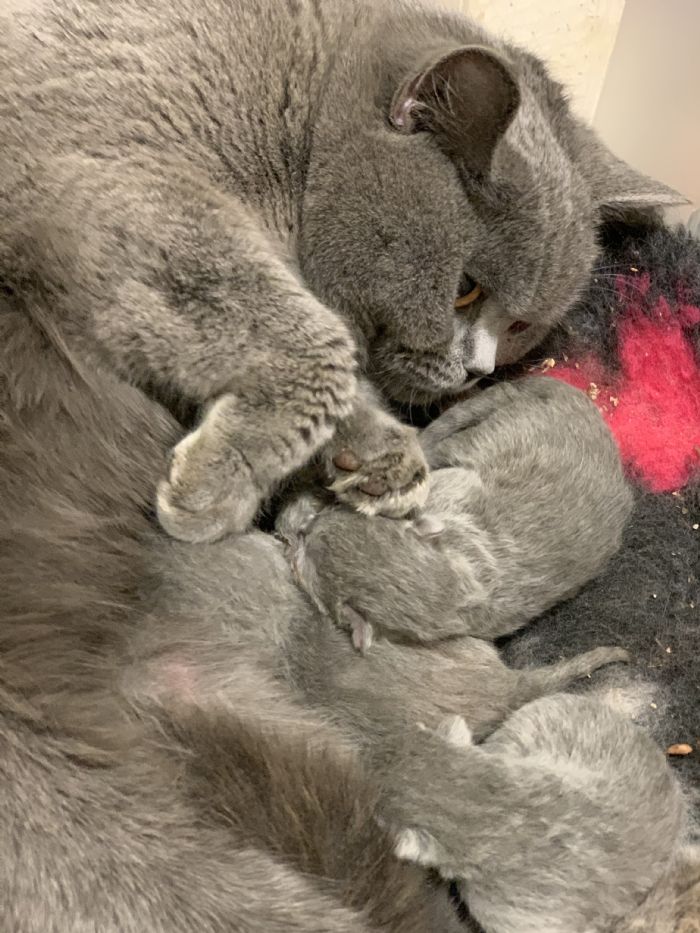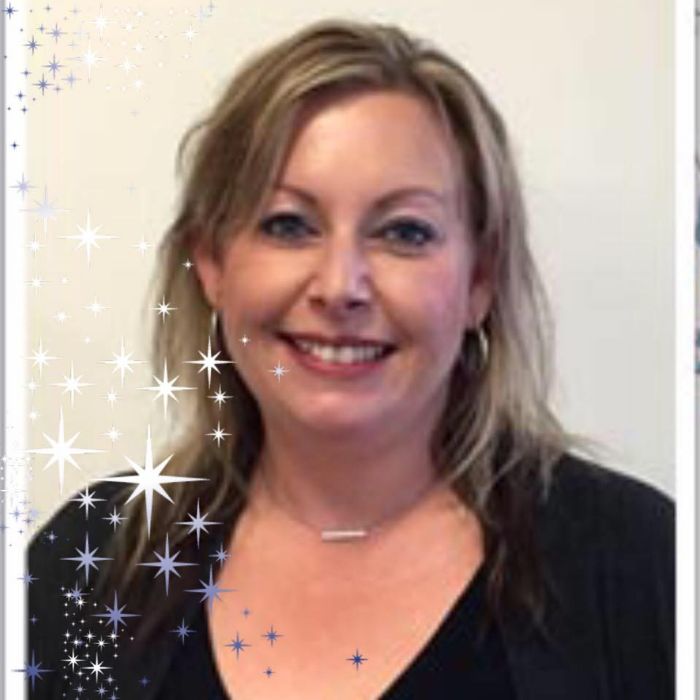 Here is one of our beautiful old girls who is @ 14yrs of age she was born back in 2004
this is Hightop Park Ima A Doll she is the mother of the gorgeous
Aust National SH CH/CCCA SH CH/TplDiam GC/Brz GC
Cyclard Jack Flash (what a title of wins)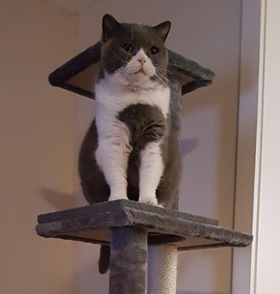 Hightop Park Ima A Doll
Transport Can be Provided by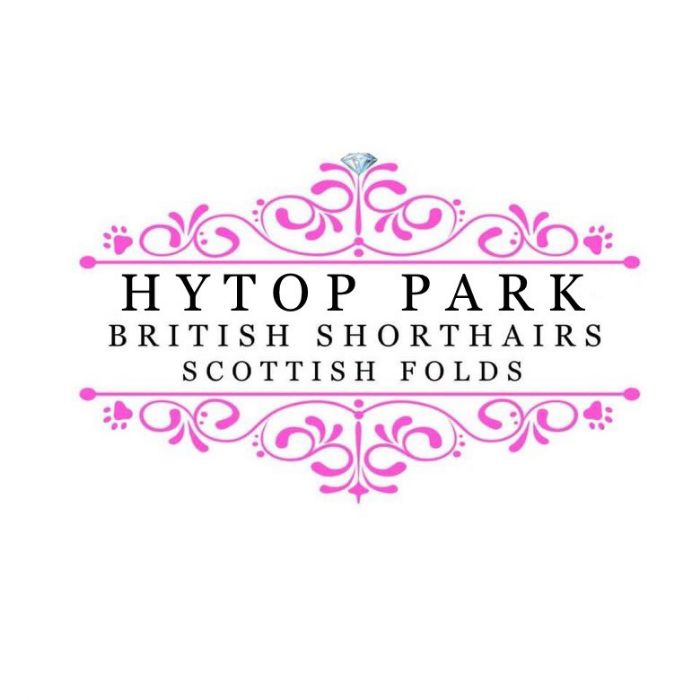 102200 Visitors